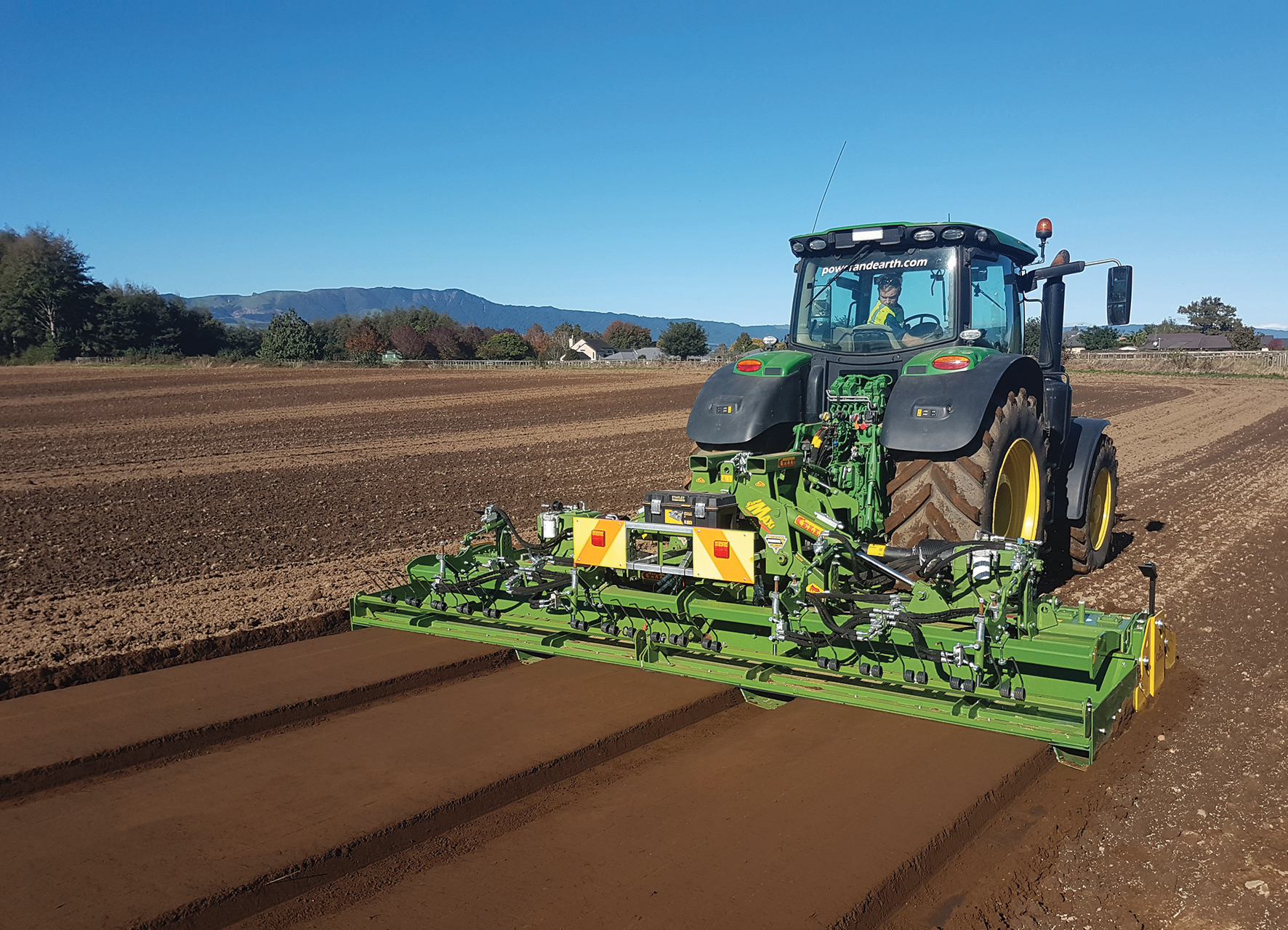 Today, bedding is a fundamental activity for soil cultivation, used in horticulture or where preformed seed beds are needed. This type of processing avoids the formation of surface stagnation, considerably improving the drainage of the soil.
Celli, always alongside the operators, continues to develop solutions that allow them to carry out different types of soil cultivation with a single machine. In this sense, the use of the bedformer module instead of the rear roller has been applied to numerous machines in its range, such as rotary tillers, power harrows and stone buriers.
Celli also offers customized solutions in terms of number, depth and height of the beds, depending on the type of crop and the required width, thus providing operators with a unique machine, capable of reducing costs and processing times.
Would you like to receive more information?
Fill the following form