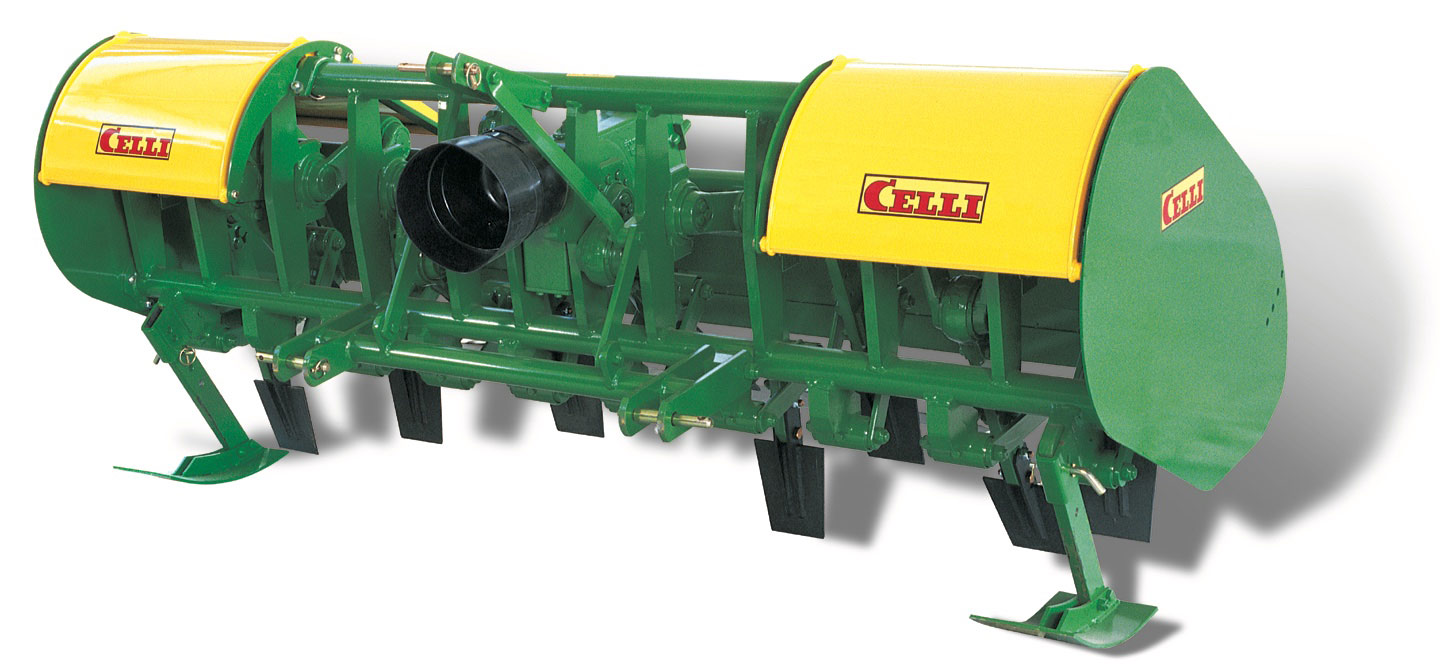 Celli continues to establish itself in Poland, a rapidly developing market and a very extensive country, characterized by a heterogeneous demand. Thanks to its structured commercial presence, Celli has managed to double its turnover in 2020 compared to 12 previous months.
The reason for this result can be found in the solutions proposed by the company which are able to meet the needs of operators in different types of cultivations, mostly characterized by heavy and hard soils. Celli machines are appreciated for their robustness and precision of work, together with the quality guaranteed by a fully Made in Italy approach.
Among the top-sellers we can list the fixed power harrows GO, the spading machines like Z90 and mulchers like VEGA, used specifically in the orchards (mainly apples) surrounding the capital Warsaw; while in the central-northern area of ​​the country, characterized by pasture and forage areas , Celli dealers and customers focus on subsoilers such as hydropneumatic STEEL-P and fixed Frangor rotary tillers like the bestselling Tiger.
Finally, in the central-southern area, where vegetable growers predominate, stone burriers such as LOTHAR, THOR and ARES have great success, especially when combined with bedformers (alternative to rear levelling roller) to create seed beds in the softer layer of soil that the previous stone burial action has left on the ground surface.
Would you like to receive more information?
Fill the following form