The Celli products exhibited at the Obihiro Fair in the north of Japan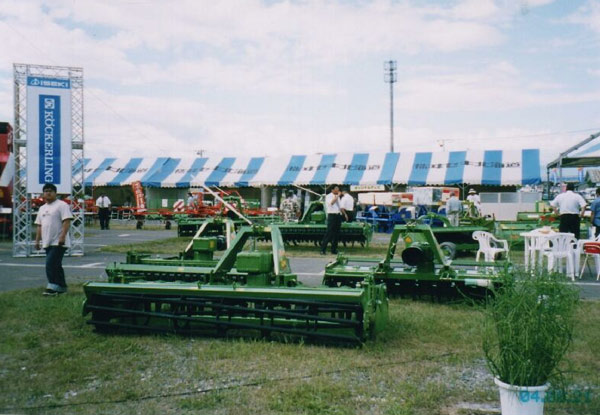 On the 21st and 22nd of August an important Agricultural Machinery Show took place in the Japanese island of Hokkaido. The Celli distributor showed the complete range of power harrows and also some new Celli mulchers that are now being tested in that area to evaluate the potential of the local market.
Japan is a more and more important market for Celli, in which it is crucial to introduce reliable products and offer a high level of customer service. The Company has frequently got useful indications for further product development from the suggestions received by the demanding Japanese end-users.
This site is registered on Toolset.com as a development site.

Tecnici (necessari)

Marketing (Youtube)

Marketing (Google Maps)