Agricultural machinery exhibition in Lithuania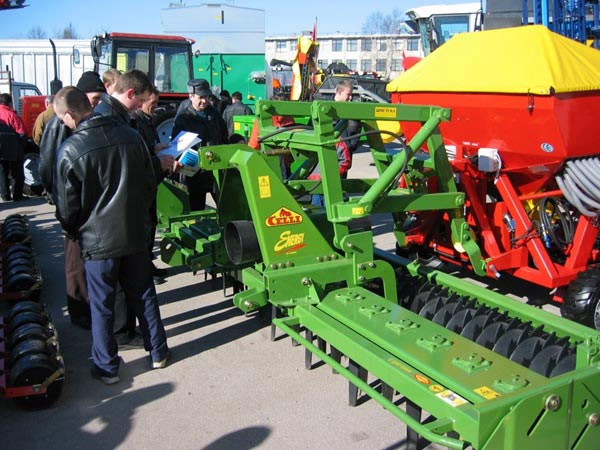 Some Celli implements have been recently exhibited in Kaunas ( Lithuania ), where the local Celli importer is starting to promote PTO driven equipment for soil preparation.
The positive feed-back got during the show allows to expect interesting sales development in the medium-term.
This site is registered on Toolset.com as a development site.

Tecnici (necessari)

Marketing (Youtube)

Marketing (Google Maps)