The Ranger Line now available in the 2004 updated version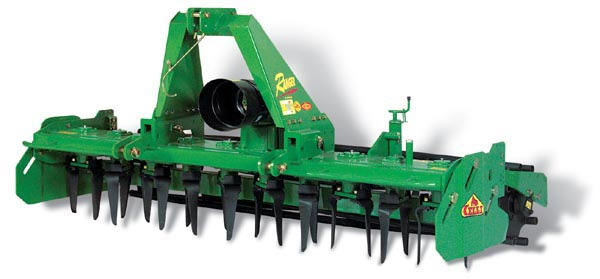 More than 10 technical improvements have been recently introduced in the Celli Ranger line of power harrows, which includes the Ranger (1 speed) and Super Ranger (4 speeds) models.
It is worth mentioning the work done on the gearbed in order to make it more rigid, even if the Celli gearbed is already recognized as one of the strongest in the market thanks its the welded box section.
Other improvements are related to the rear levelling bars and the thick nuts that lock gears on their rotors
This site is registered on Toolset.com as a development site.

Tecnici (necessari)

Marketing (Youtube)

Marketing (Google Maps)