Folding Rotary Hoes Range now completed
The Celli range of folding rotary hoes is the most complete in the market, there is no comparison! No other company can offer 4 models both in the hoe and the Frangor version for seedbed preparation.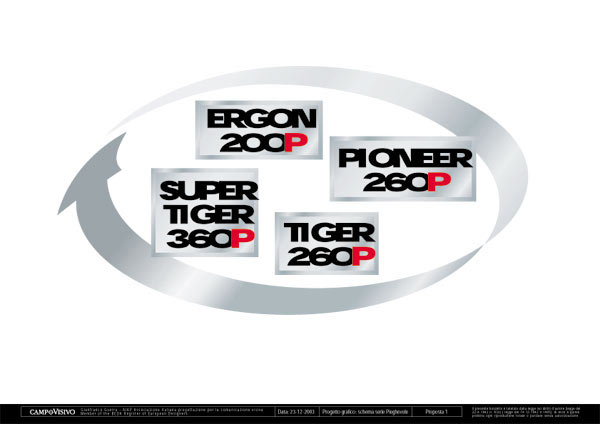 These machines are suitable for tractors in the 200 – 360 HP range and have working width between 370 and 600 cm.
This site is registered on Toolset.com as a development site.

Tecnici (necessari)

Marketing (Youtube)

Marketing (Google Maps)