Warning! The content in this page is available only in the following languages: Italian
La preserie del nuovo erpice rotante pieghevole Celli modello MAXI P ha dato ottimi risultati sul campo durante la primavera appena conclusa.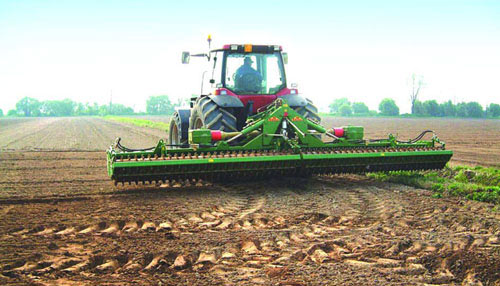 Alcune macchine da 7 metri hanno concluso positivamente cicli di lavoro di oltre 600 ore senza segnalare inconvenienti di sorta ma anzi suscitando interesse per la qualità del lavoro svolto e la produttività oraria in confronto con i migliori prodotti della stessa categoria.
This site is registered on Toolset.com as a development site.

Tecnici (necessari)

Marketing (Youtube)

Marketing (Google Maps)