Bioflash system, for soil disinfection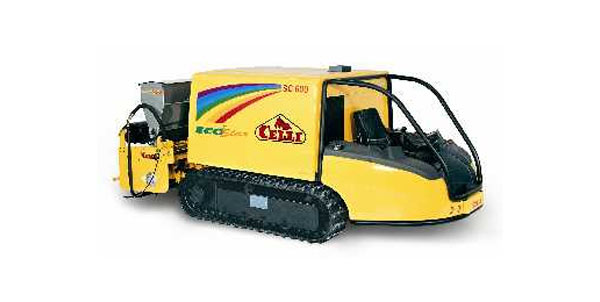 This is an ecological system to be used as an alternative to Methyl Bromide and other toxic compounds generally used today.
Depending on one's needs, the Bioflash system can be performed both by self-propelled units (see picture above) or by trailed units (see picture below).
These are technologically advanced products, developed entierly by Celli.
The pre-series will be launched shortly for the 2002/2003 season.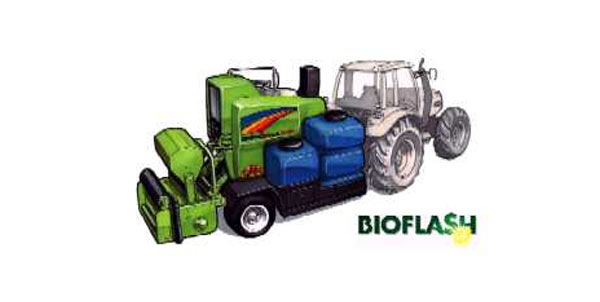 This site is registered on Toolset.com as a development site.

Tecnici (necessari)

Marketing (Youtube)

Marketing (Google Maps)