New Celli machine models presented at the Eima show 2001
By 2004 over 50% of CELLI's product range will be accounted for new models introduced during the last 4 years.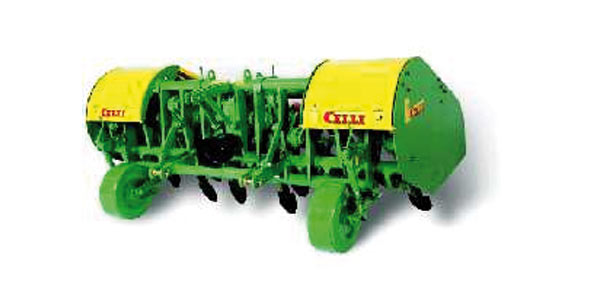 Documento senza titoloCELLI is strongly investing in R&D, which is an extremely crucial factor in the Agricultural sector.
CELLI's strategy aims at making the most of its excellent know-how, which is based on over 40 years of experience world-wide.
This site is registered on Toolset.com as a development site.

Tecnici (necessari)

Marketing (Youtube)

Marketing (Google Maps)