The TCE-line project is proceeding
These machines are distinguished not only by their technical characteristics but also by their highly competitive prices agreed for the New Holland dealers, when there are matched with the TCE series only.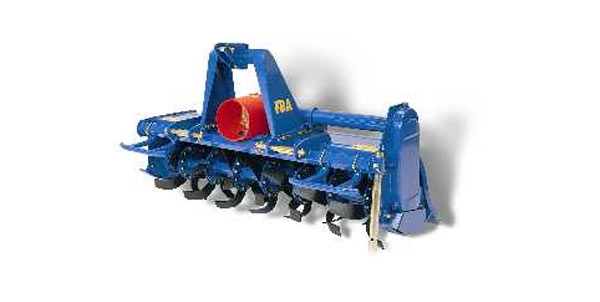 The launch of a well-targeted production plan with consistent lots is what allowed this particular price, due to the optimisation of all production costs.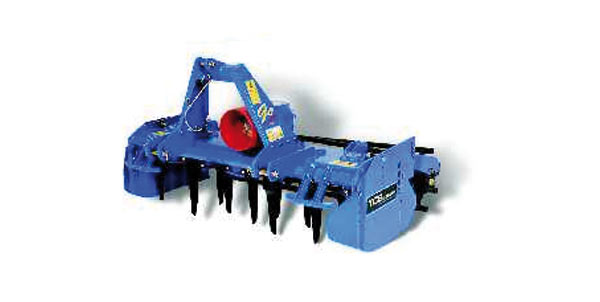 The flattering sales results confirm the effectiveness of the "package" deal concept, that is the tractor and its tailored made equipment, as you save time in choosing the best product and you also have the guarantee of an ideal match, tested on the fields.
This site is registered on Toolset.com as a development site.

Tecnici (necessari)

Marketing (Youtube)

Marketing (Google Maps)