AGILE P: che impatto!
Warning! The content in this page is available only in the following languages: Italian
Non si tratta di un semplice aggiornamento di prodotti già esistenti, ma di una macchina completamente nuova, concepita pensando alle esigenze specifiche di una fascia intermedia di clientela.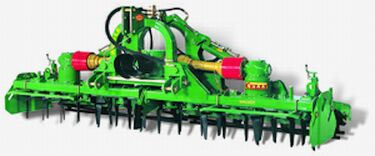 Una anteprima su questa interessante prodotto è contenuta nel Newsletter Celli Planet distribuito nel mese di Ottobre e all'EIMA.
Se non lo avete ricevuto richiedetecelo !  ( [email protected] )