Company
From the first model manufactured in very limited number, up to the professional machinery manufactured today we have progressed quite a lot!
The development of our company has followed that of the agricultural mechanization sector, a field in which the name Celli has always been a synonym for quality, innovation and commercial fairness.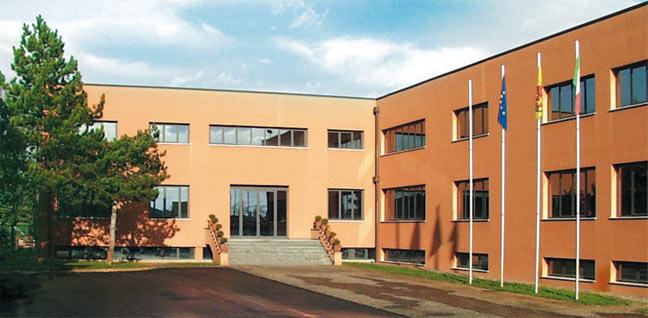 Since those pioneering beginnings we have manufactured more than 200,000 units. Today, over 500 customers in 45 foreign countries market Celli products, supplying big and small users working in the most varied conditions.
The company has been growing constantly over the years up to reach its current dimensions. Today we manufacture about 6,000 units per year, our range includes 56 different models suitable for tractors between 15 and 360 HP.
Our production plant covers an area of 50,000 square metres. Considering our three subsidiaries (two branches abroad and an external specialized production unit, where all gearboxes are manufactured), Celli counts for 130 employees.